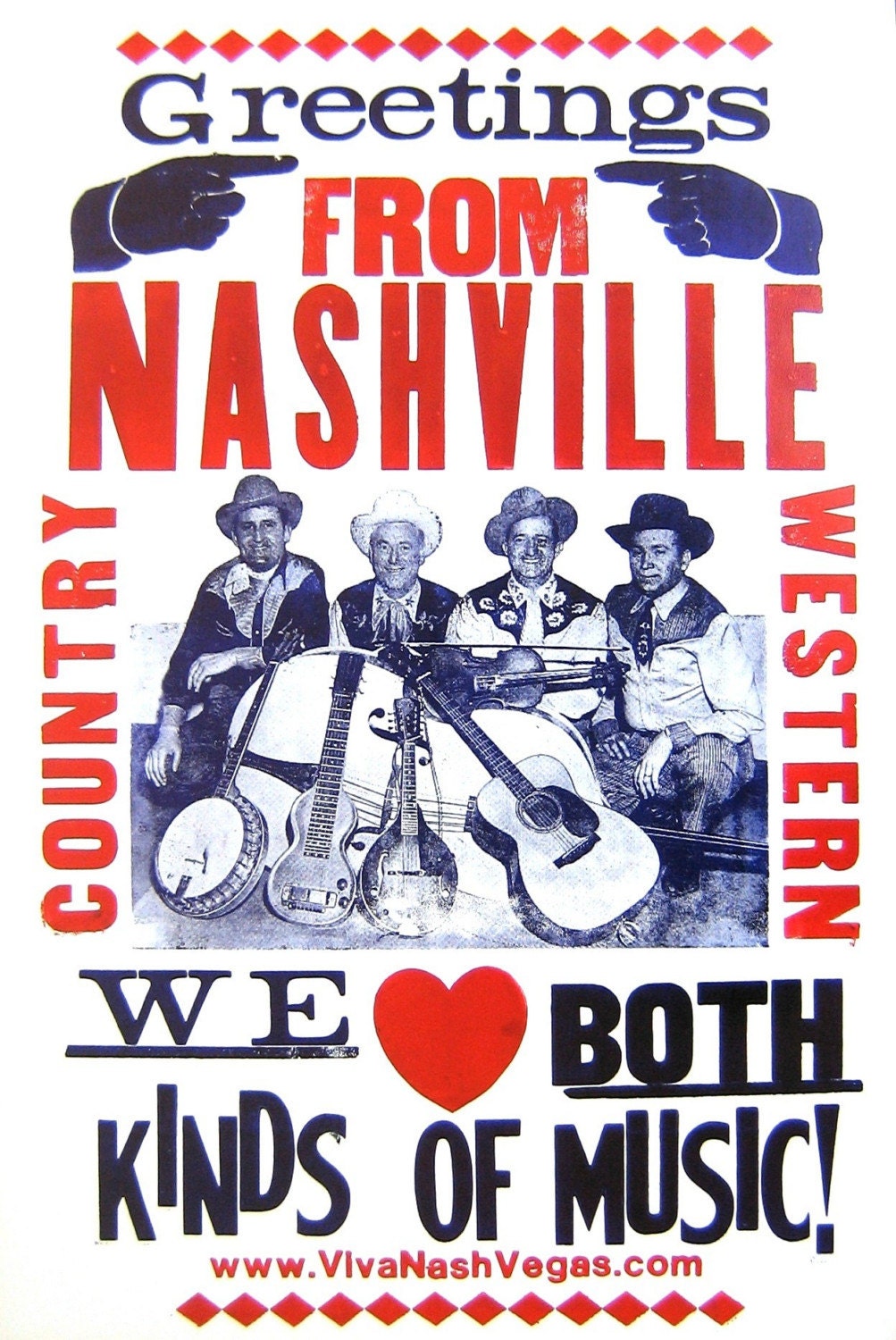 Crash-landed in this terrarium/bio-sphere the locals call
Gaylord Opryland
early this morning with MPB for a long weekend. At 2,800 rooms, this place is the biggest non-casino hotel in the world. Not surprisingly, we needed a color-coded map to find our room.
I could live here forever.
This whole place is covered by a gigantic dome and filled with tropical plants, exotic flowers, waterfalls -- and undulating rivulets and ponds and eddys, oh my! filled with beautiful gigantic koi. -- Everything a modern blackgrrl like me needs is here: elegant restaurants, indoor/outdoor swimming pools with huge whirlpools, a world-class spa with steam/sauna, bars, cafes, eateries, a conservatory garden, water that lights up and dances and whatnot...
I just wandered into the wrong end of this place and ended up on a little bridge on Delta Island (yeah, they have an island), watching a boatload of folks appear from underneath me and slowly drift down a river filled with enormous happy catfish -- snapping pictures with their iTablets, sipping cocktails and chatting in dulcet tones.
Its like I came to Nashville and ended up in Costa Rica. Sort of.
MPB will be at the comic con in the convention center. I'll be hammering out new ideas, working on running a 10 minute mile consistently (God help me), working on new songs and writing my butt off. I should go sightseeing but I kind of don't want to leave here. I think I've fallen in love with this place.
Oh, I almost forgot. Happy Friday the 13th!