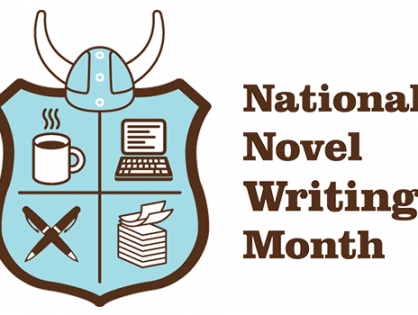 November is NaNoWriMo!
Write a novel in a month.
Yes, that's right -- 50,000 words by November 30th. That's 1,667 words per day.
Because the world needs your novel.
Because you've got to get that book off your chest, out of your head and out into the world.
Because you've got something to say -- and deep down you know that someone else needs to hear it.
Because you've always wanted to write a book.
Because why not.
Join me and
register here
.